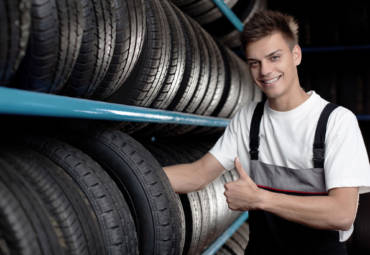 New Tires
Need new tires for your car, truck, or SUV? You'll find our prices can't be beat. Call now to see if we have your size!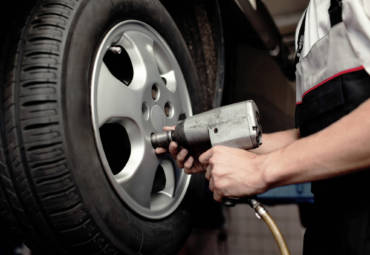 Used Tires
Need to replace your tires but don't want to break the budget? A gently used tire may be just what you need! Call us to see what we have for you today!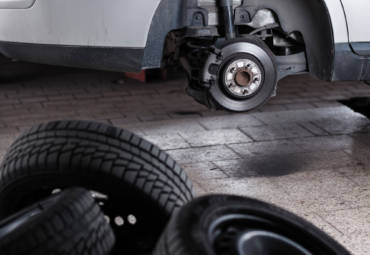 Brakes & More
We do more than just tires. We also provide minor repairs, towing services, auto detailing, and we can even come to you with our mobile tire service! Call us for more information
Find the Right Tires & Brands for Your Vehicle
From passenger cars to light trucks and SUVs, we have the right tires to fit your needs and budget.
Here are some other services we now offer:
"The staff was extremely helpful and friendly, they even helped me take the mud flaps off the front wheel well to make the tires fit better. Amazing service, unbeatable price, great tires, an all around great experience. I would highly recommend."
"Great place to get new or used tires at a fraction➗ of the cost🏷️compared to what other places are charging. I came at the right time and service was in and out. ☎️Call to make sure they have your tire sizes but I highly recommend coming here. Their used tires are excellent, like new."
We provide top-quality new and used tires to our customers in Chantilly, VA and the surrounding areas.
Mon-Fri:    9 am-6:30 pm
Sat:   9 am-5 pm
Sun:   Closed