Welcome to Extreme Tire Sales!
Our tire shop offers a wide selection of both new and used tires, all at competitive prices. We understand how important it is to have quality tires for your vehicle, which is why we carry only the best brands and ensure all used tires are thoroughly inspected for safety.
To give you a better idea of what we have to offer, we have put together this gallery of images showcasing our inventory, our state-of-the-art equipment, and our mobile tire services. Browse through our images and don't hesitate to contact us if you have any questions or if you're ready to upgrade your tires.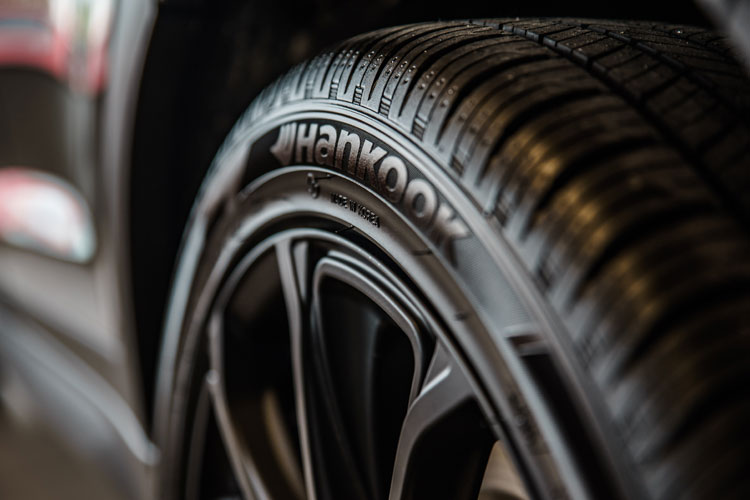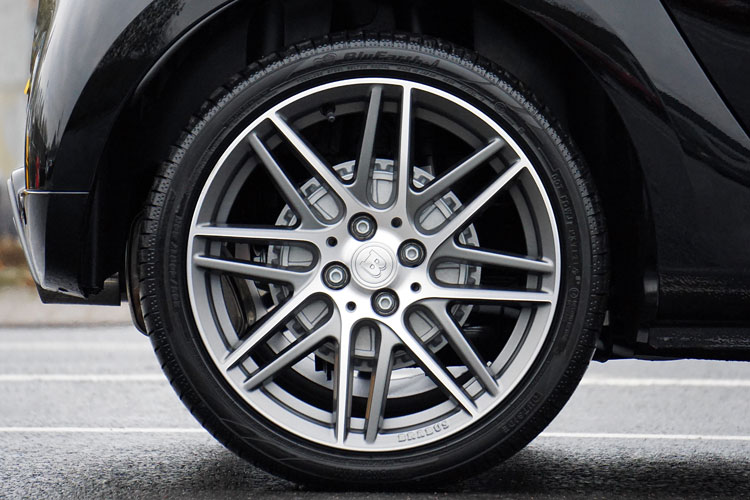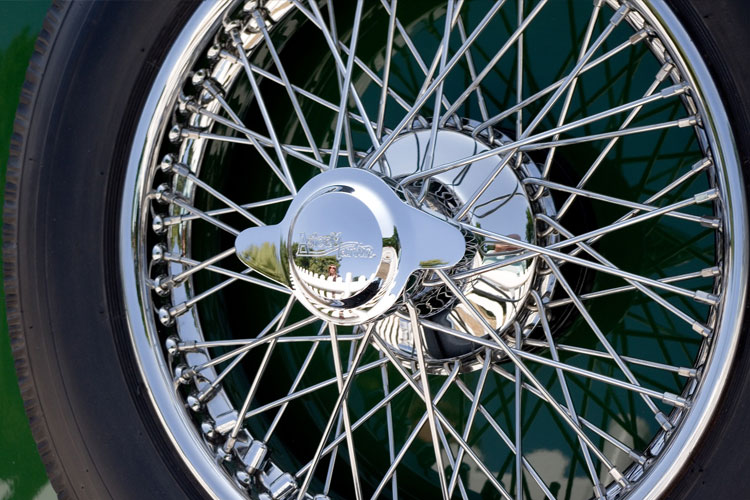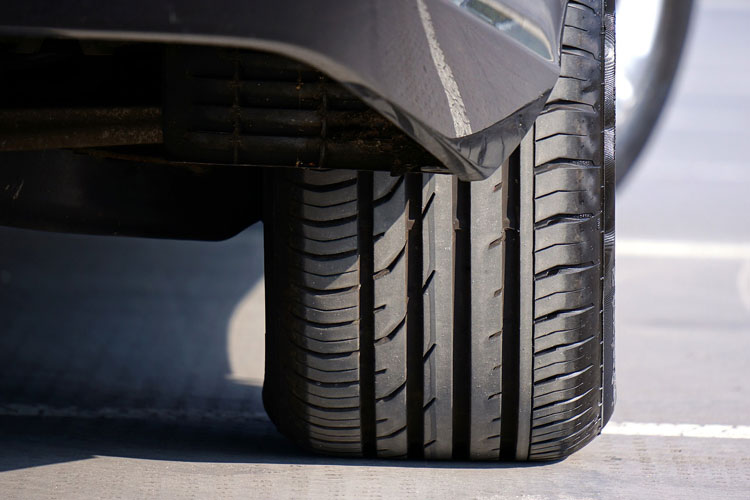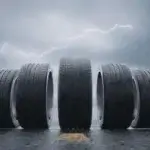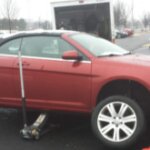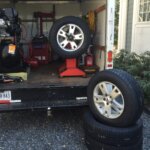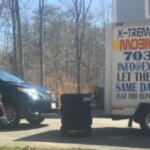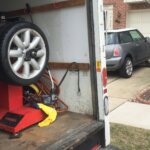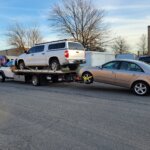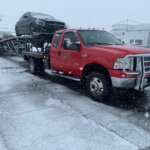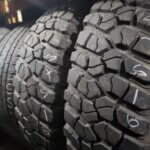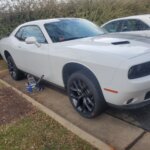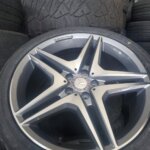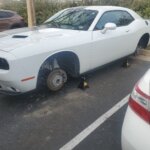 "The staff was extremely helpful and friendly, they even helped me take the mud flaps off the front wheel well to make the tires fit better. Amazing service, unbeatable price, great tires, an all around great experience. I would highly recommend."
"Great place to get new or used tires at a fraction➗ of the cost🏷️compared to what other places are charging. I came at the right time and service was in and out. ☎️Call to make sure they have your tire sizes but I highly recommend coming here. Their used tires are excellent, like new."
We provide top-quality new and used tires to our customers in Chantilly, VA and the surrounding areas.
Mon-Fri:    9 am-6:30 pm
Sat:   9 am-5 pm
Sun:   Closed