---
Are you in need of new tires for your vehicle? Or maybe you're looking for a more affordable option and considering used tires? Look no further than our tire store, where you can find the best deals on both new and used tires!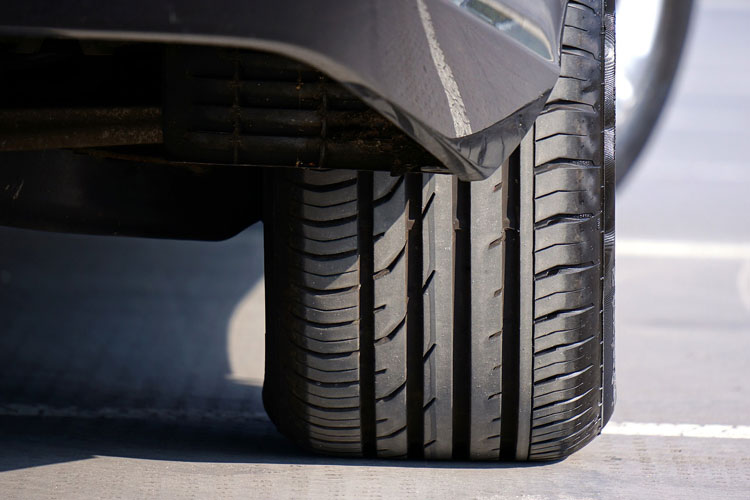 We understand that buying new tires can be expensive, which is why we offer a wide selection of high-quality used tires at affordable prices. Our team carefully inspects each used tire to ensure that it meets our standards for safety and performance. Plus, we offer a warranty on all used tires to give you added peace of mind.
If you prefer new tires, we've got you covered too! We have a variety of brands and sizes available to fit your vehicle and driving needs. Our knowledgeable staff can help you choose the right tires for your vehicle and provide expert installation services.
At Extreme Tire Sales of Chantilly, VA, we pride ourselves on providing excellent customer service and competitive pricing. We want to make sure that you get the best value for your money and leave our store feeling satisfied with your purchase.
Don't wait until your tires are worn out or damaged to replace them. Visit our store today and take advantage of our great deals on both new and used tires. Your safety and satisfaction are our top priorities!
We provide top-quality new and used tires to our customers in Chantilly, VA and the surrounding areas.
Mon-Fri:    9 am-6:30 pm
Sat:   9 am-5 pm
Sun:   Closed